#CraicOpenACan
#NotAHardSeltzer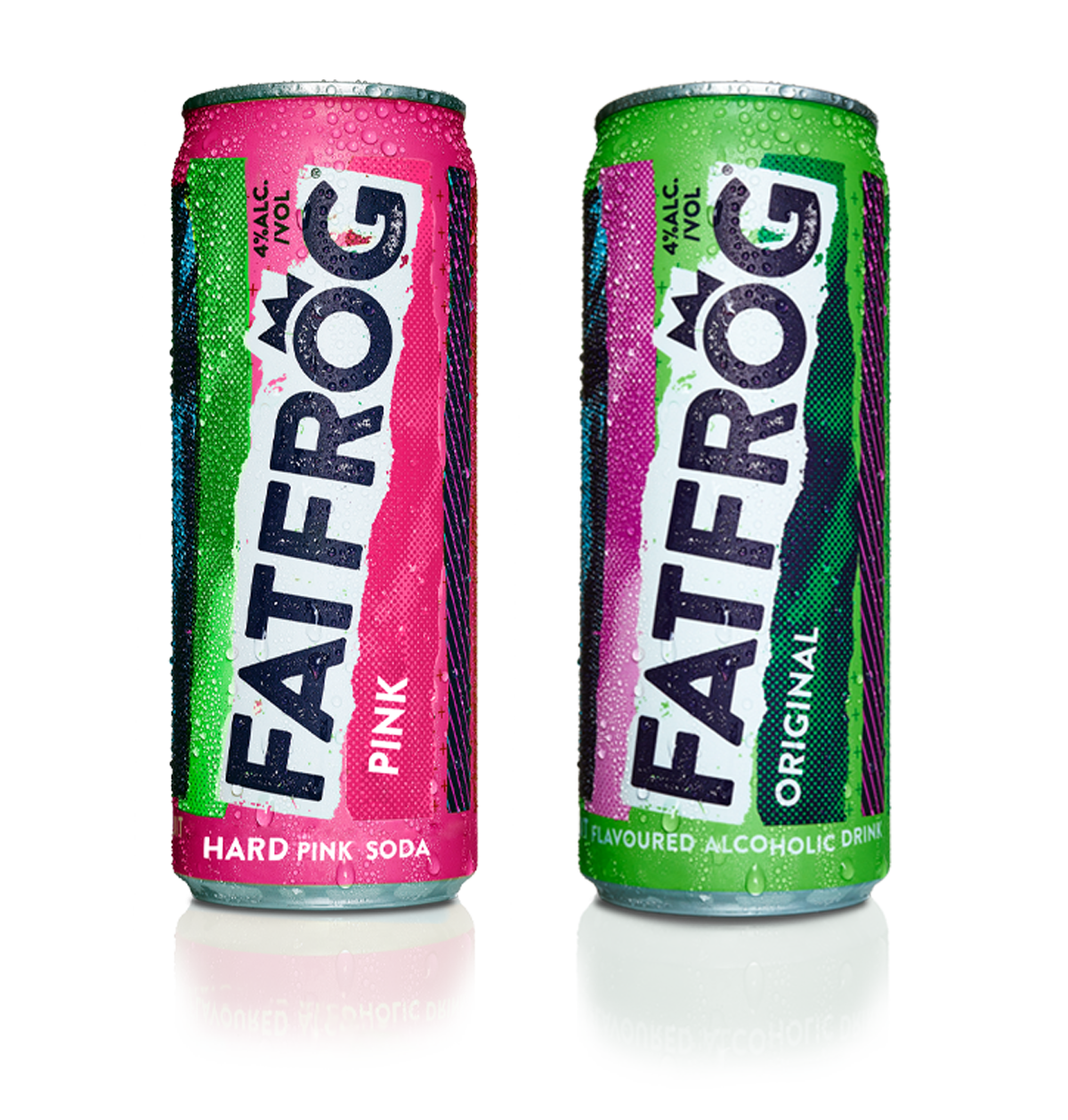 Grab some cans of FATFROG today
You can't miss us, we'll the ones dressed in green and pink – just pop a few cans in your basket and you'll be sure of a good time.
And all good independent off licences.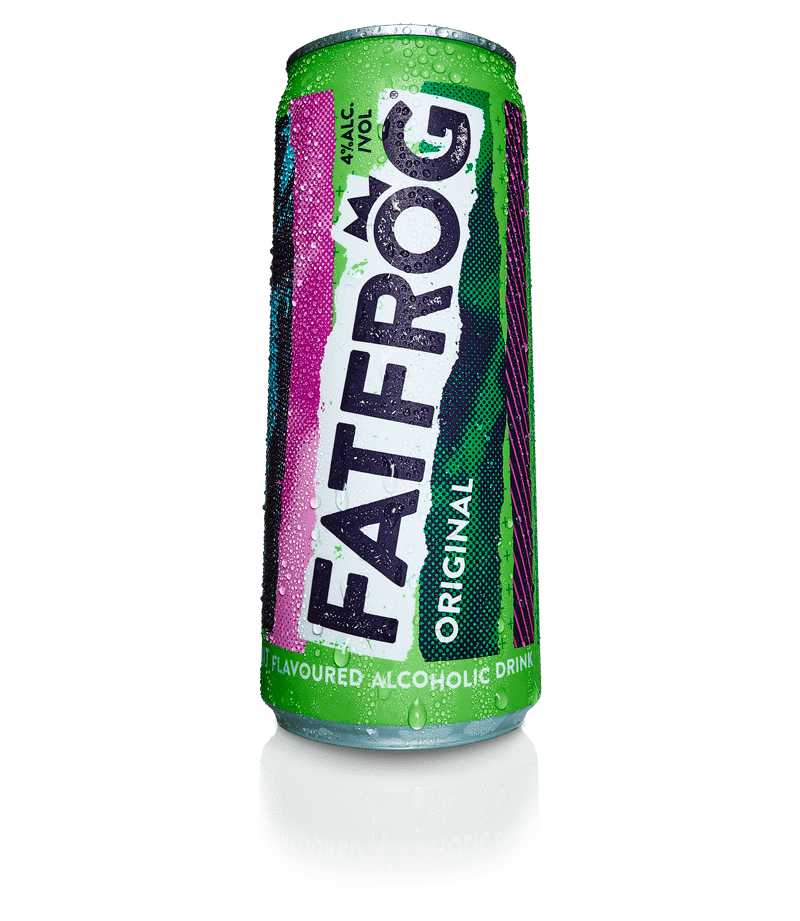 Ribbit at us
Got a question? Love us so much you just have to tell us? Want to work with us? Give us a few deets in the form opposite and we'll come back to you as quickly as we can.
Cult Drinks
Unit 3,
Turvey business park,
Donabate
Enjoy Fat Frog Responsibly