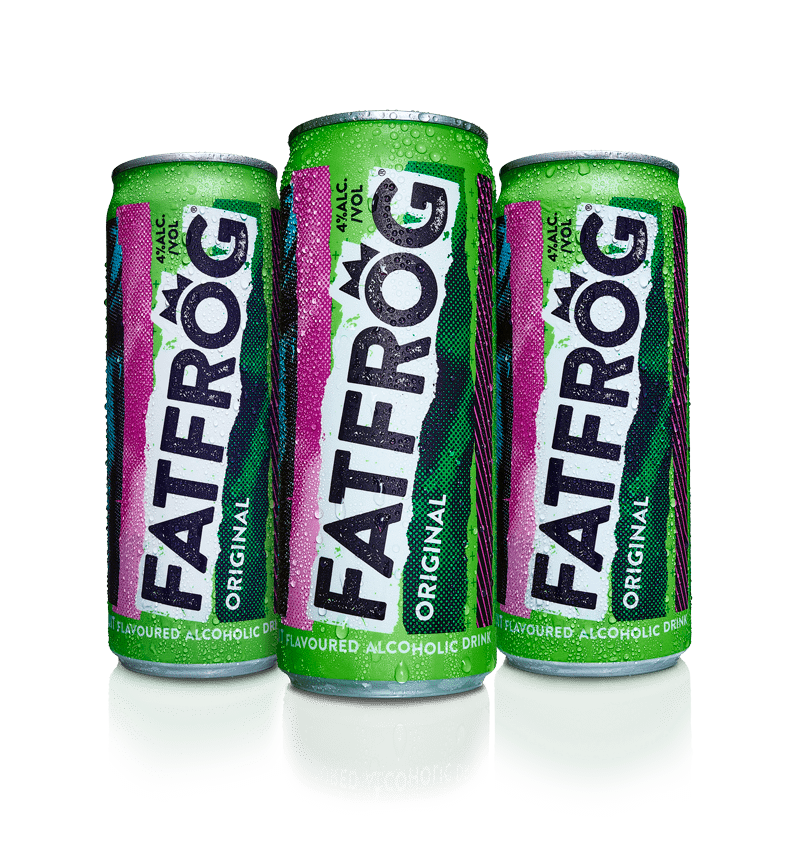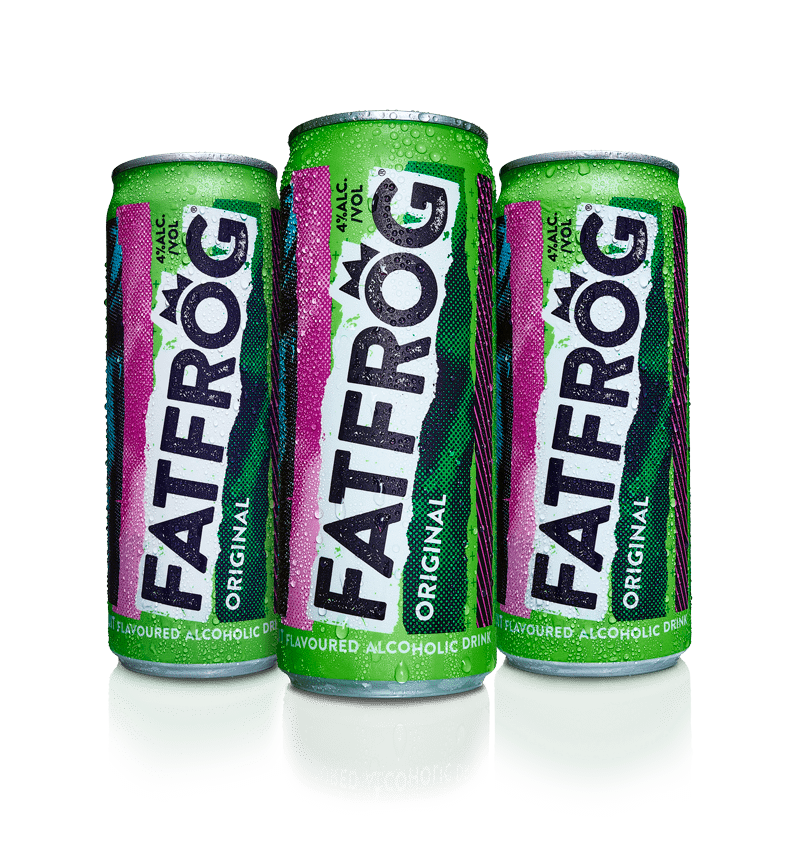 Looking to get your hands on some cans of Fat Frog?
We stock in all of the locations below.
And all good independent off licences.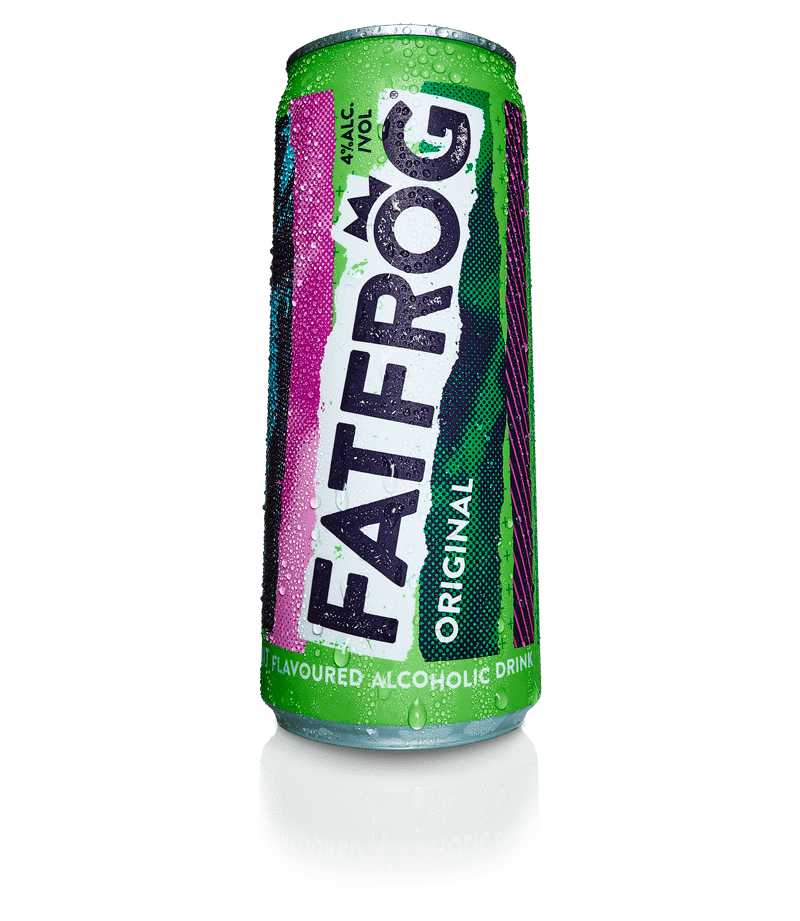 Give us a shout.
Interested in becoming a distributor? Want to know more about other Cult Drinks products? Fill out the contact form with any enquiry and we'll get in touch.
Cult Drinks
Unit 3,
Turvey business park,
Donabate
Enjoy Fat Frog Responsibly